Did you know?
"
Popular store Jurby Junk which sells just about anything is run by Stella Pixton, daughter of aviation pioneer Howard Pixton who won the Schneider Trophy in 1914.
"
| | |
| --- | --- |
| Also known as: | Jurby Aerodrome / Jurby Airport / Jurby Circuit / Jurby Industrial Estate / RAF Jurby |
| County: | Isle of Man |
| Current Status: | Aviation / Housing / Industry / Leisure activity / Prison |
| Date: | 18 September 1939 - March 1973; subsequent minor use |
| Current Use: | Disused |
| Used By: | RAF (main user) / RAF (Czech) / RAF (Polish) / FAA / Civil / RAAF |
| Landing Surface Types: | Unpaved, later paved |
| Aircraft Roles: | Airliner / Fighter / Military development/support / Trainer (main role) |
The Isle of Man's second airfield after Ronaldsway, Jurby has featured quite prominently to everyone there since it first opened barely a fortnight after World War Two started. Planned for some time beforehand as a training station, No 5 Air Observers School immediately formed prior to being quickly renamed as a Bombing and Gunnery School. Later on in July 1941 the original title reappeared but instruction of trainee aircrews did not greatly alter until the more specialised Air Navigation and Bombing School replaced it in February 1944. Jurby was always busy with resident aircraft ranging from Bristol Blenheims and Fairey Battles to rarer types such as Hawker Henleys and Westland Wallace biplanes. Hall Caine, the Isle of Man's first airport, also assisted this airfield in an auxiliary capacity in the first half of World War prior to being derequisitioned.
Wartime life here was not all about training as some fighter squadrons stayed at Jurby between the autumn of 1940 and March 1942, starting with Boulton Paul Defiants of No 307 Squadron. The turret fighters were followed by three Hawker Hurricane squadrons (Nos 258, 302 and 312) and the Supermarine Spitfires of No 457 Squadron for further convoy patrol sorties which were most important duties in themselves.
By the end of May 1945 the resident instructional unit at Jurby had changed name yet again to become known as No 5 Air Navigation School. Training had subtly switched emphasis once more, with Avro Ansons and Vickers Wellingtons now serving as flying equipment, but life for the moment largely carried on as usual until the school moved to Topcliffe in September 1946. In turn No 11 Air Gunners School shifted over from the closing Andreas, after which Jurby went on to a Care and Maintenance basis on 15 October 1947 as this more recent unit disbanded.
Primarily ground-based RAF training dominated the airfield from 1950 onwards as firstly No 1 Initial Training School and, following its emergence in September 1953, the RAF Officer Cadet Training Unit resided here. Only in September 1963 did the RAF finally leave Jurby, with the OCTU going to Feltwell, but flying carried on for some more years as the Isle of Man Government decided to keep this place open as a diversionary airfield for Ronaldsway, a scheme which had in fact received official RAF authorisation since as early as July 1948. Overall running costs however began to give concern in some local circles and it was eventually decided to close Jurby in March 1973.
Since then Jurby has continued to make its mark in a quite remarkable variety of roles to particularly effectively illustrate how useful and versatile are our airfields. Aviation at an unlicensed and irregular level continued for many more years until only recently, including attempts to introduce airships, while the thriving industrial estate now mixes with duties ranging from motor sport to museum use as well as the Isle of Man's new prison. Sadly some demolition of quite rare support buildings has occurred but the runways, control tower and main hangars survive, many buildings today still displaying the scars from when a Short Sunderland crashed and exploded on 20 May 1945, only the second 'dry' airfield flying boat landing in Britain after a similar accident at Angle in May 1943. As with all of our airfields, to this day Jurby most definitely still matters.
The following organisations are either based at, use and/or have at least potentially significant connections with the airfield (as at 01/09/2011):
Andreas Racing Association
Duke Track Days
Isle of Man Kart Racing Association
Isle of Man Motor Museum
Isle of Man Prison
Jury Health and Community Centre
Jurby Junk
Jurby Parish Commissioners
Jurby Parish Hall
Jurby Sport & Leisure Ltd
Manx Kart Club
Manx Model Flyers
Manx Motorcycle Club
Manx Transport Trust (Jurby Transport Museum)
St Patrick's Church, Jurby
The Guard House Cafe & Coffee Shop
Notable Past Associated Organisations:
Main unit(s) present:
No 1 Initial Training School

No 5 ANS

No 5 AOS

No 5 ATS

No 5 B&GS

No 5 SFTS

No 10 OTU

No 11 AGS

No 11 OTU

No 12 SFTS

No 166 Sqn

No 215 Sqn

No 258 Sqn

No 302 Sqn

No 307 Sqn

No 312 Sqn

No 457 Sqn

No 772 Sqn

No 2778 Sqn RAF Regiment

Air Navigation & Bombing School

Armament Synthetic Development Unit

RAF Officer Cadet Training Unit

RAF Officer Cadet Training Unit (Jurby)
Photographs and video from the ABCT marker unveiling at Jurby on 7 November 2015: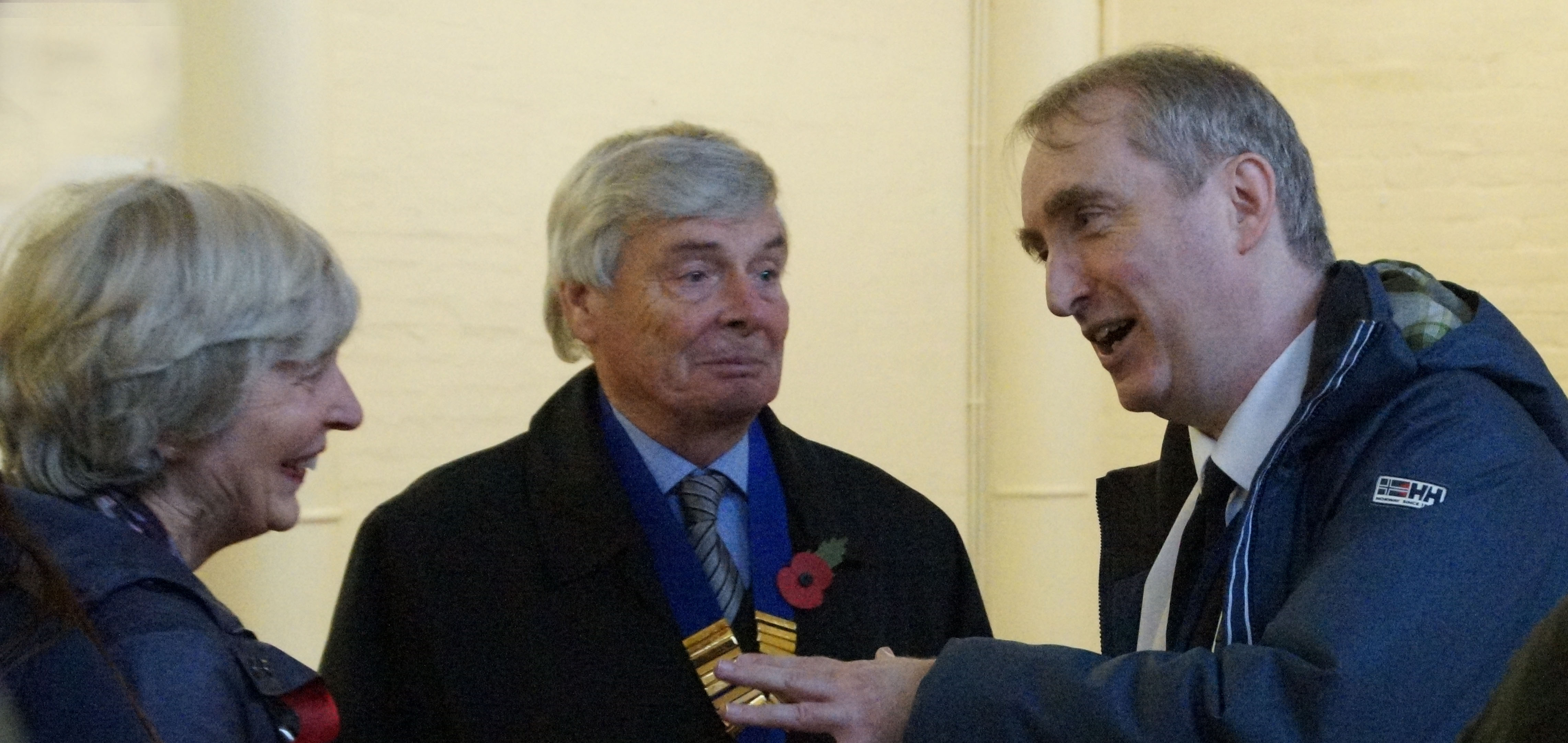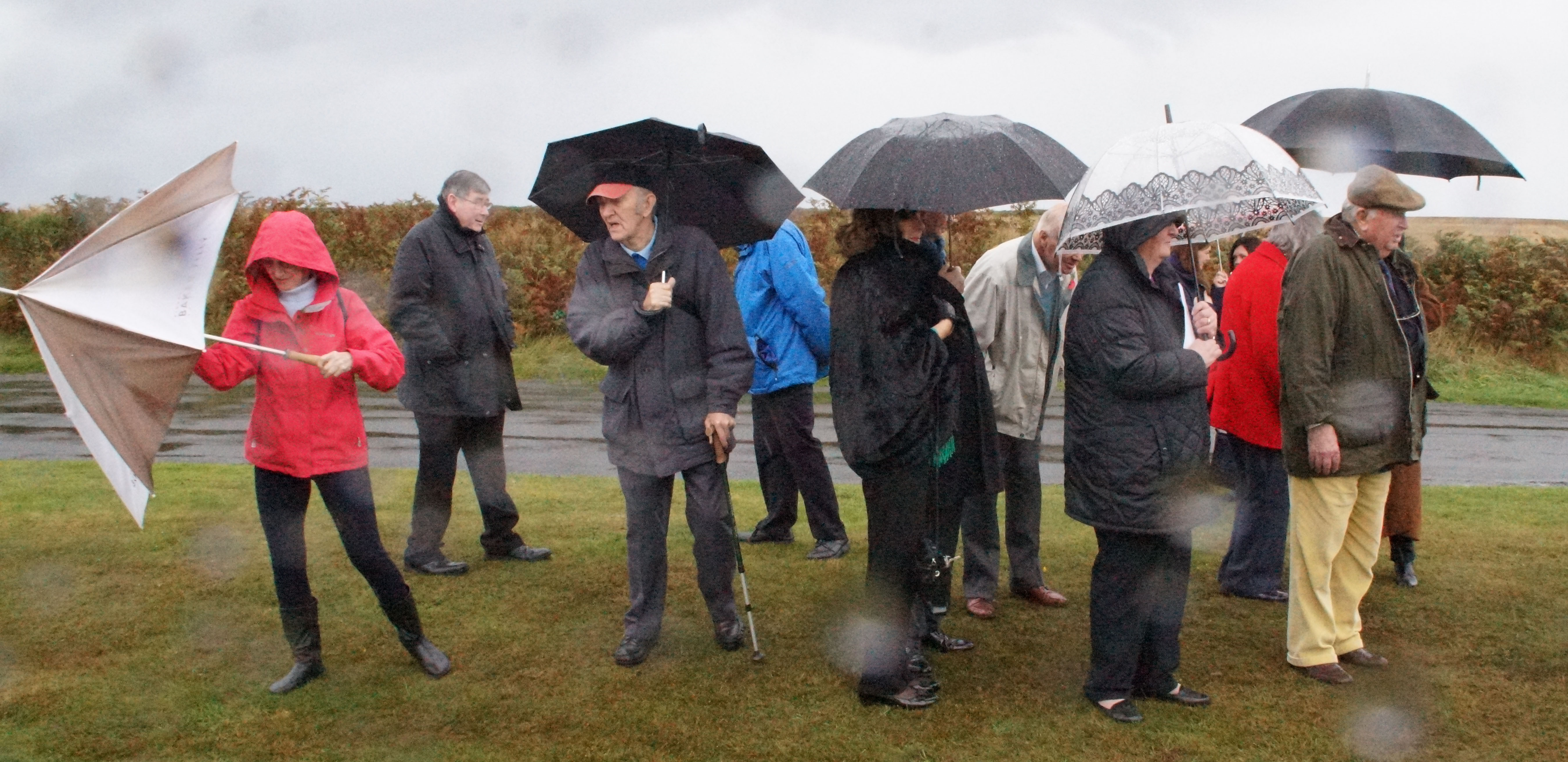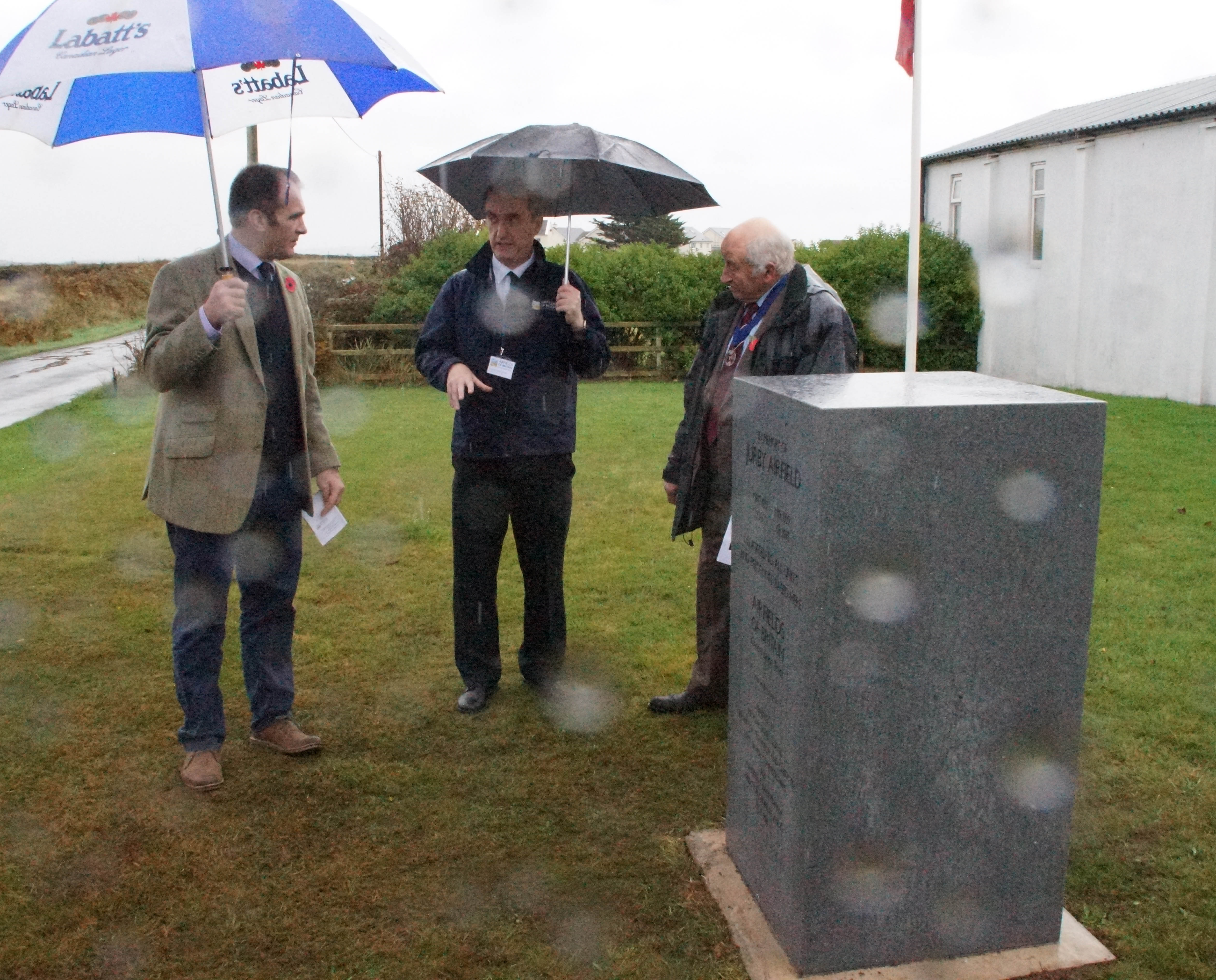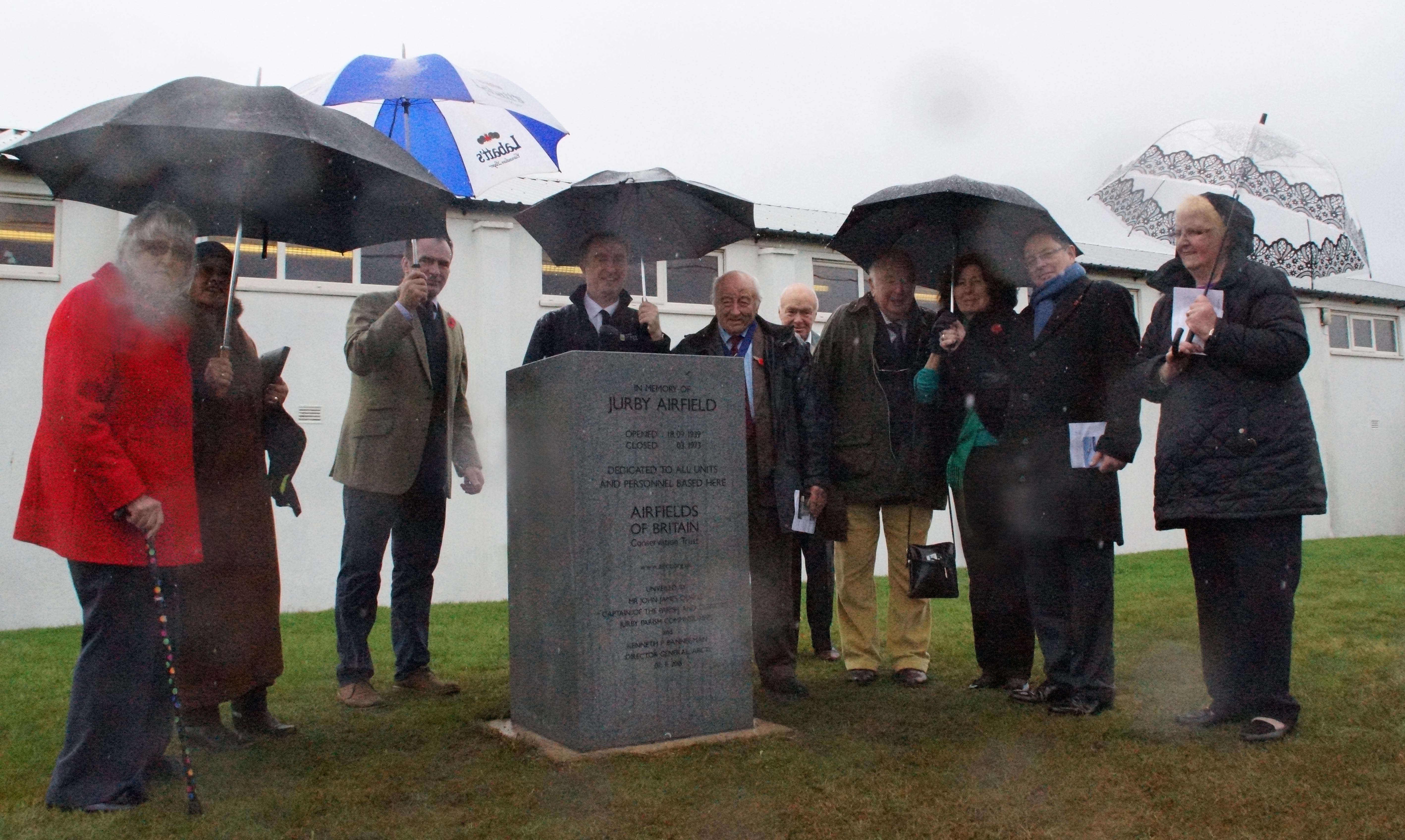 Bike racing at Jurby, 26 March 2017. Courtesy of Mike Rhodes