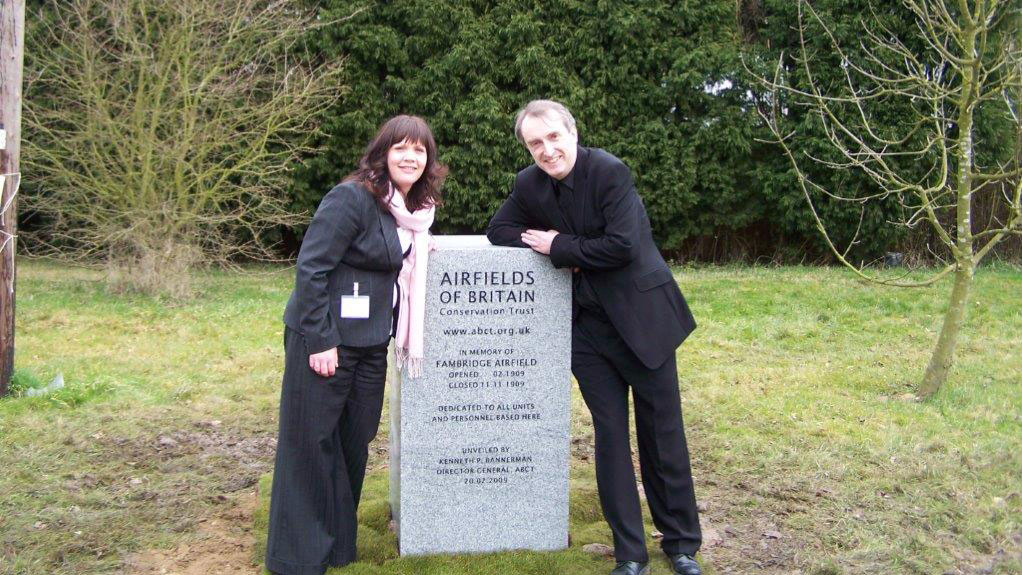 Kenneth Bannerman, Founder of ABCT (Pictured with ABCT Trustee Lynda Coxon)
"I became involved with airfields through sheer chance as a child and will never forget our family holiday in Norfolk during July 1973. Setting out in our car for an evening meal, my father noticed a road sign for Stiffkey between Binham and Langham. Stationed there briefly in the early 1950s, after being recalled to army service as a result of the Korean War, he wanted a look around for old time's sake and suddenly decided to take a left turn. Before we knew it we encountered a very odd building that looked to me like a concrete igloo. I was transfixed and asked a man who happened to be passing what on earth this building was. He explained it was a World War Two structure used to train airmen. Once back in the car we drove a little further and encountered what clearly looked like a disused airfield with its runways and other elements evident. The area was being used for poultry farming, and so we decided not to linger any longer, but this strange building (called a Dome Trainer as I eventually discovered) stuck in my mind.

Indeed, as the months passed I began to think about how the contribution of Langham and other British airfields to the war effort and society in general seemed forgotten and sensed the injustice of it all. I began researching and, as soon as I could drive, increased visits to airfields all over Britain. Numerous tremendously interesting people told some quite incredible stories - tales of success, tragedy, achievement and dynamism. I was much saddened to see these important and atmospheric historic sites being ignored or left to ruin, my first visit to Fambridge in Essex – probably Britain's first airfield – being a good example of this after reading about a forgotten genius named Noel Pemberton-Billing who had 'invented' the British airfield there. However, on arrival, there was practically nothing left to see. Then, a couple of years later, I saw a veteran American at a now disused Boeing B-17 heavy bomber airfield crying hysterically before a huge mound of crushed concrete runway exclaiming, "My God, was it all worth it now I've come back to see this?" I felt desperately sorry for him and became determined to right such a clear wrong. Already work had begun to write books on the subject, as had planning to form a charity to help honour and preserve these amazing places and educate people about their importance.

Finally in 2006, my efforts proved not in vain by becoming reality as the Airfields of Britain Conservation Trust or ABCT, the first national charity of its kind, was born. Since then we have helped to save some truly historic airfield buildings and are currently fighting for the survival of many more airfields up and down Britain. As well as campaigning against demolition and encouraging people to come up with creative ways to reuse these sites, we have already established several airfield memorials and have a great number planned. Our website, now officially one of the world's most popular, records well over 1,800 airfields and we assist with a host of enquiries from people who are passionate about the cause or require assistance. Together, we can make sure that these remarkable places, plus the courageous and dutiful people who have served at them, are not forgotten. We think twice about waging war or not helping society only if we remember the sacrifice and human cost involved.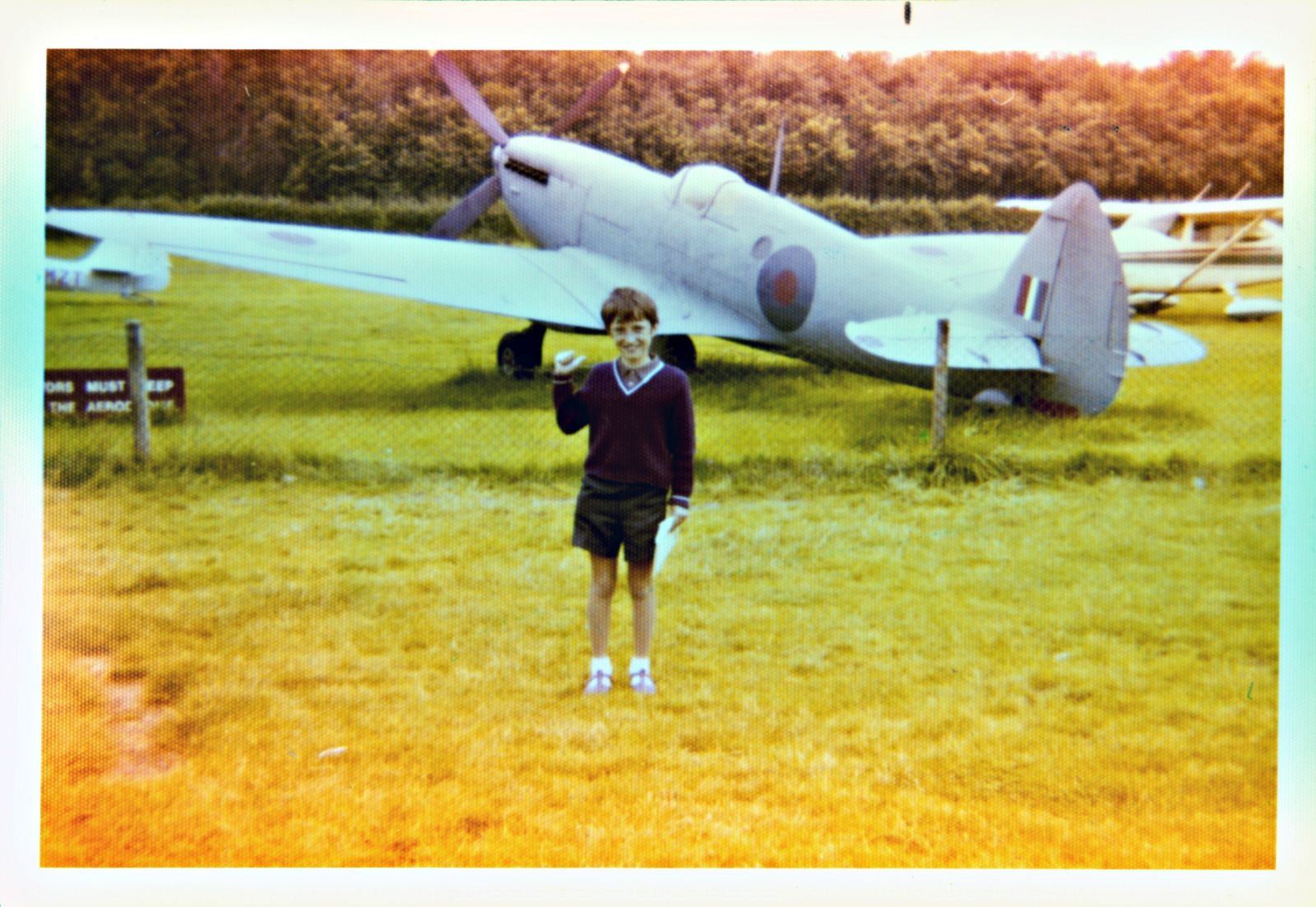 Aged 9 years old, at Old Warden Airfield, a matter of days prior to the fateful encounter with Langham Airfield. (07/1973)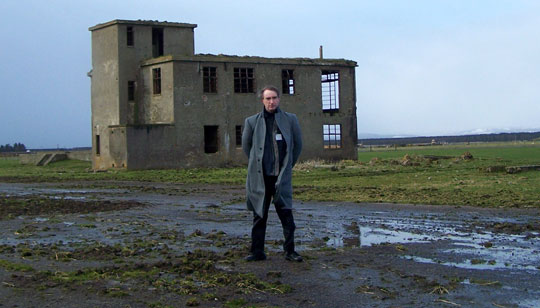 On an emergency sortie at Tain Airfield (19/03/2007)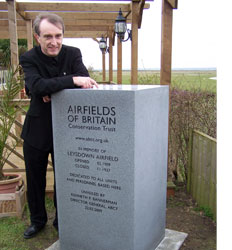 Leysdown Airfield memorial, during ABCT's first surge of memorial unveilings, in many respects the end of a 36 year journey (22/02/2009)
Bibliography:
A Towering Control: The Story of Britain's Airfields (427 pp, ISBN 0951629808)
The Airfields of Britain Volume 1: A-Bur (455 pp, ISBN 0951629816)
Further books currently in development.
Share this page