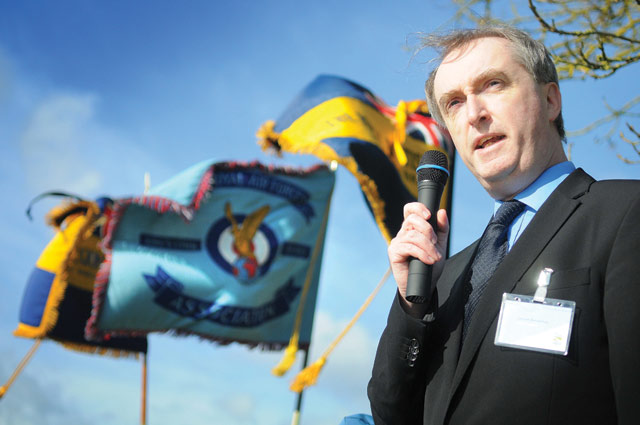 Kenneth Bannerman
Charity Founder/Trustee
Kenneth started studying Britain's airfields at the age of 9 years old, during a family holiday in Norfolk. Since then he has visited over 1700 airfields, has written two books on the subject and started the charity in 2006.
Kenneth is the main point of contact for the charity's enquires, ranging from helping trace family histories to location scouting for TV/Film production companies.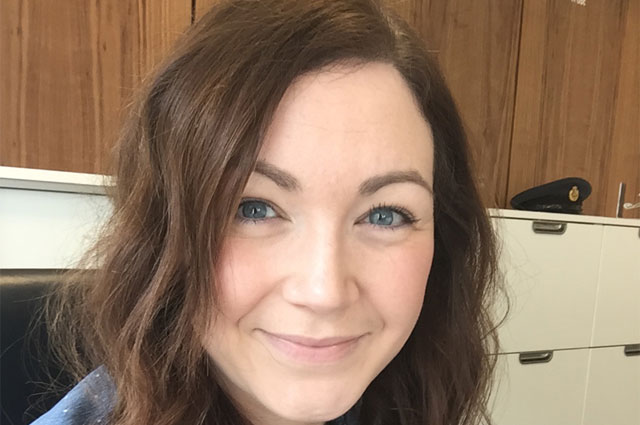 Alyson Kerr
Office Manager
Alyson graduated with a degree in Marketing in 2003 and has since worked in onshore and offshore finance administration. Since the start of the charity Alyson has assisted with ongoing research, website updating and also the general running the charity office.