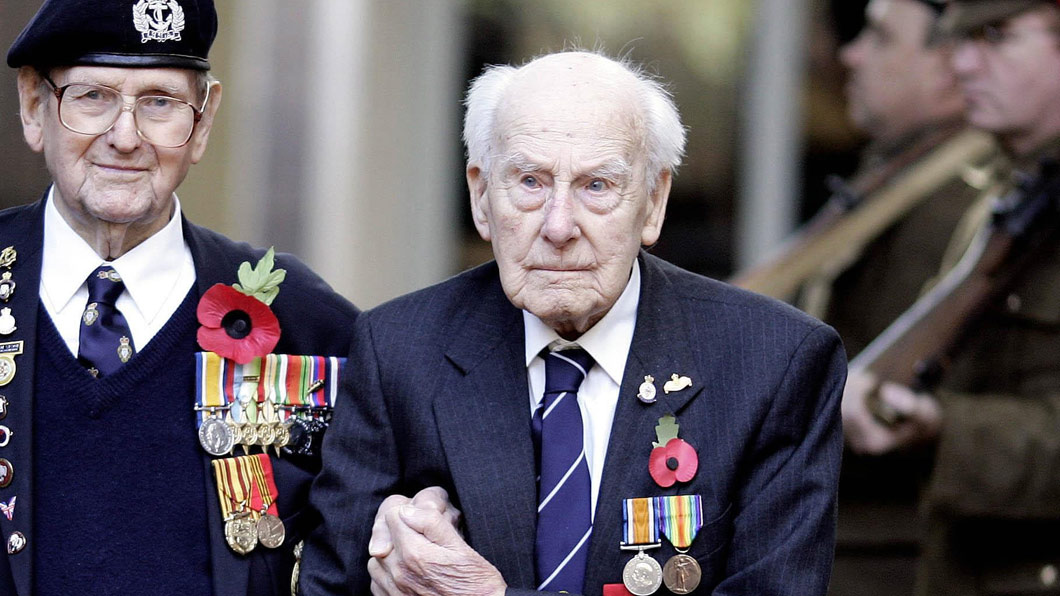 IN REMEMBRANCE
ABCT is honoured to have received these extremely rare photographs from the family of the world's oldest man, Henry Allingham, who sadly passed away on July 18 2009 at the age of 113. They were taken during Mr Allingham's World War One service at Great Yarmouth during 1916.
THE STORY
Mr Allingham also served in the spring of that year at Great Yarmouth's satellite Bacton, lighting petrol drums to allow biplane fighters to take off and land at night while attempting to hunt down Zeppelins, an extremely dangerous task. Kenneth Bannerman, the founder of ABCT, had to leave Scotland in great haste in March 2007 to try and save a hangar which used to stand at Bacton from being demolished in its later capacity as a garage in nearby North Walsham. We are delighted to say that the charity managed to save some sections which are safely housed in two nearby aviation museums.
To learn more about the late Mr Allingham visit:  

http://www.guardian.co.uk/global/2009/jul/18/obituary-henry-allingham
http://www.timesonline.co.uk/tol/comment/obituaries/article6719546.ece
http://www.telegraph.co.uk/news/obituaries/military-obituaries/naval-obituaries/5865484/Air-Mechanic-Henry-Allingham.html
The photographs below are courtesy of Henry Allingham's family; Mr Allingham wrote the descriptions himself.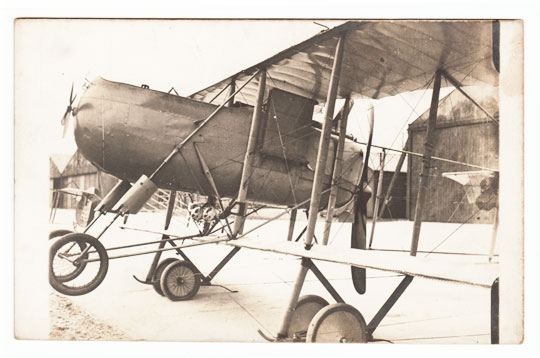 "Maurice Larnham" [sic]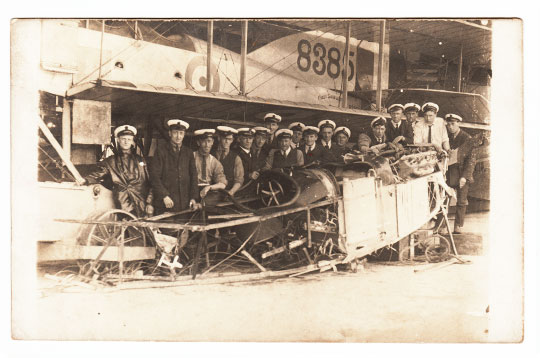 "Hydrostatic Valve bomb blew up by pressure of water when alighting on sea. Set to explode at certain depth of water to attack subs. After many such incidents they had to be discontinued."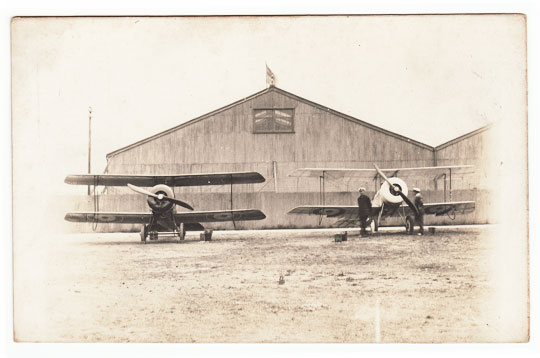 "Sopwith Camels in 1916"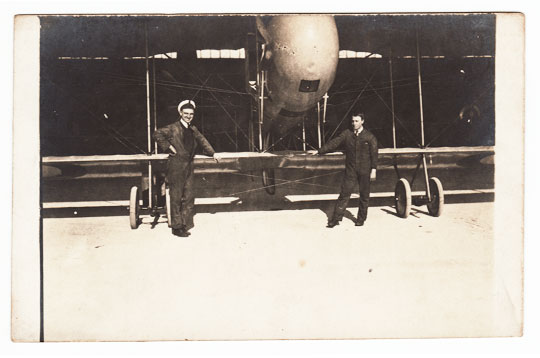 "Maurice Larnham" [sic]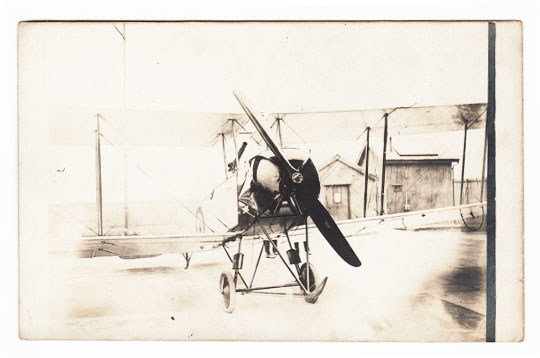 "Gun mount later not used for it busted too many skulls or foreheads"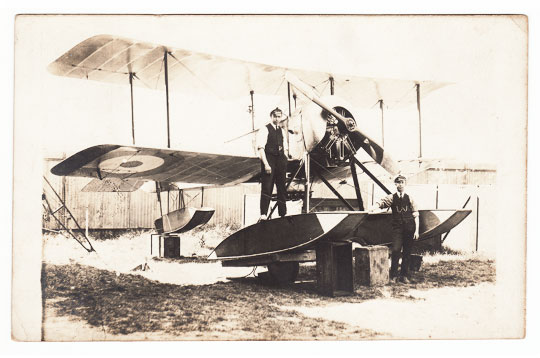 "Sopwith Schneider" [sic]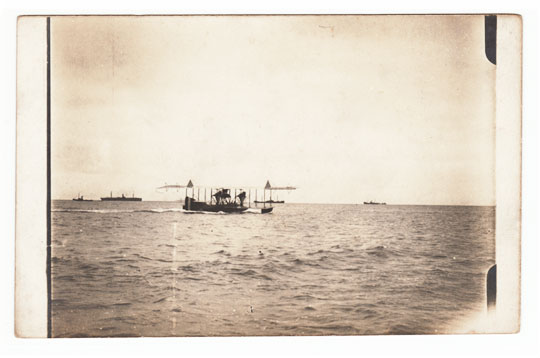 "Curtis (sp) Bob Boat 1916-17 350 mile range. Best we had. Did a lot of good work at that time" [sic]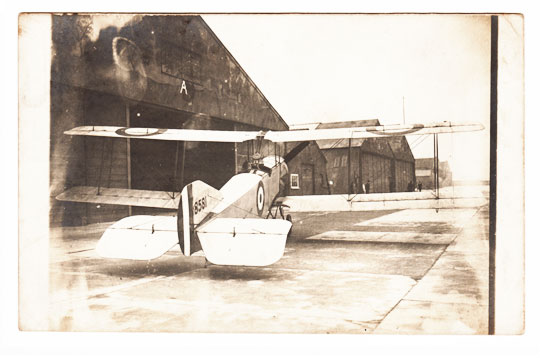 "Avro 1915"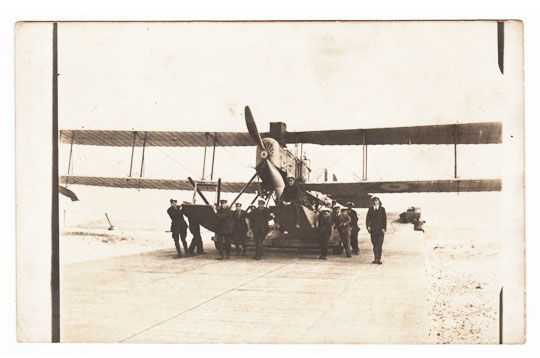 "Short on slipway"
Share this page