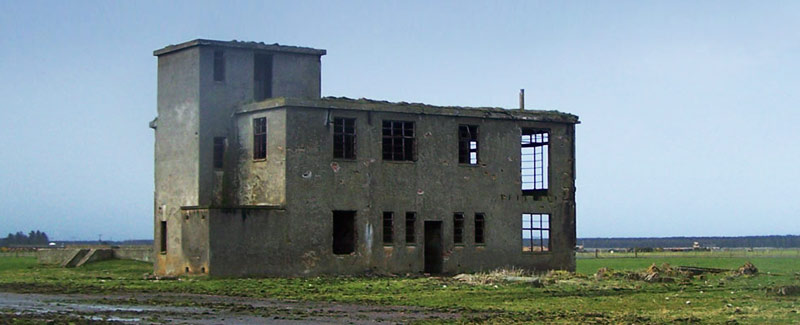 To advance the education of the public in the history of British airfields and in particular but not exclusively by:
The establishment and support of museums and interpretation centres
The preservation of the historical details and records of airfields
The erection of memorials at sites of National and historical importance
To promote research for the benefit of the public
The Airfields of Britain Conservation Trust was established to acknowledge the enormous and unique contribution airfields have made in numerous spheres since 1909. A memorial is intended to be erected at each known disused airfield site in Britain in order to provide a permanent reminder for future generations. Historical information will be made publicly available and facilities provided to allow new factual details to be collated.
Education advice and support will also be offered in practicable ways to assist young people who display clear enthusiasm about Britain's airfields or aviation in general for potential future careers in these areas.