Did you know?
"
The popular Knightstone Tea Rooms & Restaurant served as the original watch office for the airfield.
"
| | |
| --- | --- |
| Also known as: | Harrowbeer Aerodrome / RAF Harrowbeer / Roborough Down / Yelverton / Yelverton Business Park |
| County: | Devon |
| Current Status: | Industry / Open land / Public roads |
| Date: | 15 August 1941 - 1950 |
| Current Use: | Disused |
| Used By: | RAF (main user) / RAF (Czech) / RAF (French) / RAF (Polish) / FAA / RCAF |
| Landing Surface Types: | Paved |
| Aircraft Roles: | Air-sea rescue / Anti-aircraft co-operation / Communications / Fighter (main role) / Fighter-reconnaissance / Naval aviation / Radar calibration / Trainer |
Harrowbeer, opened on 15 August 1941, played a major part in winning World War Two by accommodating numerous RAF fighter squadrons which mounted relentless offensive sorties against enemy targets.
Primarily Supermarine Spitfire and Hawker Typhoon units achieved significant results through their fighter-bomber, bomber escort and convoy patrol duties. Further squadrons later proved highly active around the D-Day period in the summer of 1944 and ensured the Normandy invasion would be successful by closely supporting Allied ground forces and attacking a wide variety of targets such as German shipping and radar sites.
Another notable wartime event here was this airfield's leading role in the early development of properly organised RAF air-sea rescue squadrons as No 276 Squadron maintained its headquarters at Harrowbeer between October 1941 and April 1944, saving many lives in the process.
After the Second World War ended in Europe Harrowbeer closed as a station within RAF Fighter Command on 13 May 1946. Thereafter it remained open in a lesser capacity for communications and gliding until it finally closed during 1950. Just over ten years later a plan emerged for it to replace Roborough as Plymouth's airport but the proposal fell through and much of the airfield was demolished in the 1960s. However, this disused airfield remains popular locally and elsewhere, as evidenced by guided walks by the Harrowbeer Interest Group.
The following organisations are either based at, use and/or have at least potentially significant connections with the airfield (as at 01/09/2011):
Buckland Monachorum Parish Council
Dartmoor National Park Authority
Knightstone Tea Rooms
Leg O'Mutton Inn   
Lubricants South West                 
Maristow Estate
Polish Saturday School in Plymouth
RAF Harrowbeer
RAF Harrowbeer - 70th Anniversary Event
St Paul's Church, Yelverton
Team Systems
The Yelverton Carpet Company
Tim Lambie
Yelverton & District Local History Society
 Main unit(s) present:
No 1 Sqn
No 19 Gp Comms Flight
No 19 Sqn
No 26 Sqn
No 64 Sqn
No 78 (Signals) Wing Calibration Flight
No 82 GS
No 126 Sqn
No 130 Sqn
No 131 Sqn
No 156 (General Reconnaissance) Wing
No 165 Sqn
No 175 Sqn
No 183 Sqn
No 193 Sqn
No 229 MU
No 263 Sqn
No 266 Sqn
No 275 Sqn
No 276 Sqn
No 286 Sqn
No 302 Sqn
No 312 Sqn
No 329 Sqn
No 401 Air Stores Park
No 414 Sqn
No 500 Sqn
No 610 Sqn
No 611 Sqn
No 616 Sqn
No 691 Sqn
No 834 Sqn
No 838 Sqn
No 2738 Sqn RAF Regiment
No 2847 Sqn RAF Regiment
No 2883 Sqn RAF Regiment
No 2891 Sqn RAF Regiment
Force 135 (RAF Element)
Photographs from the unveiling of the ABCT marker on 13 August 2011: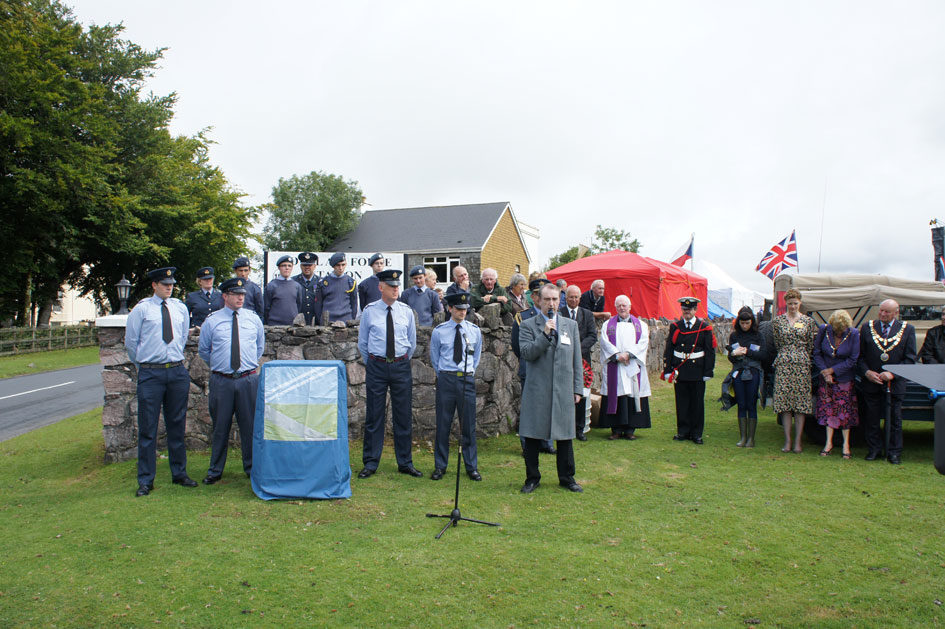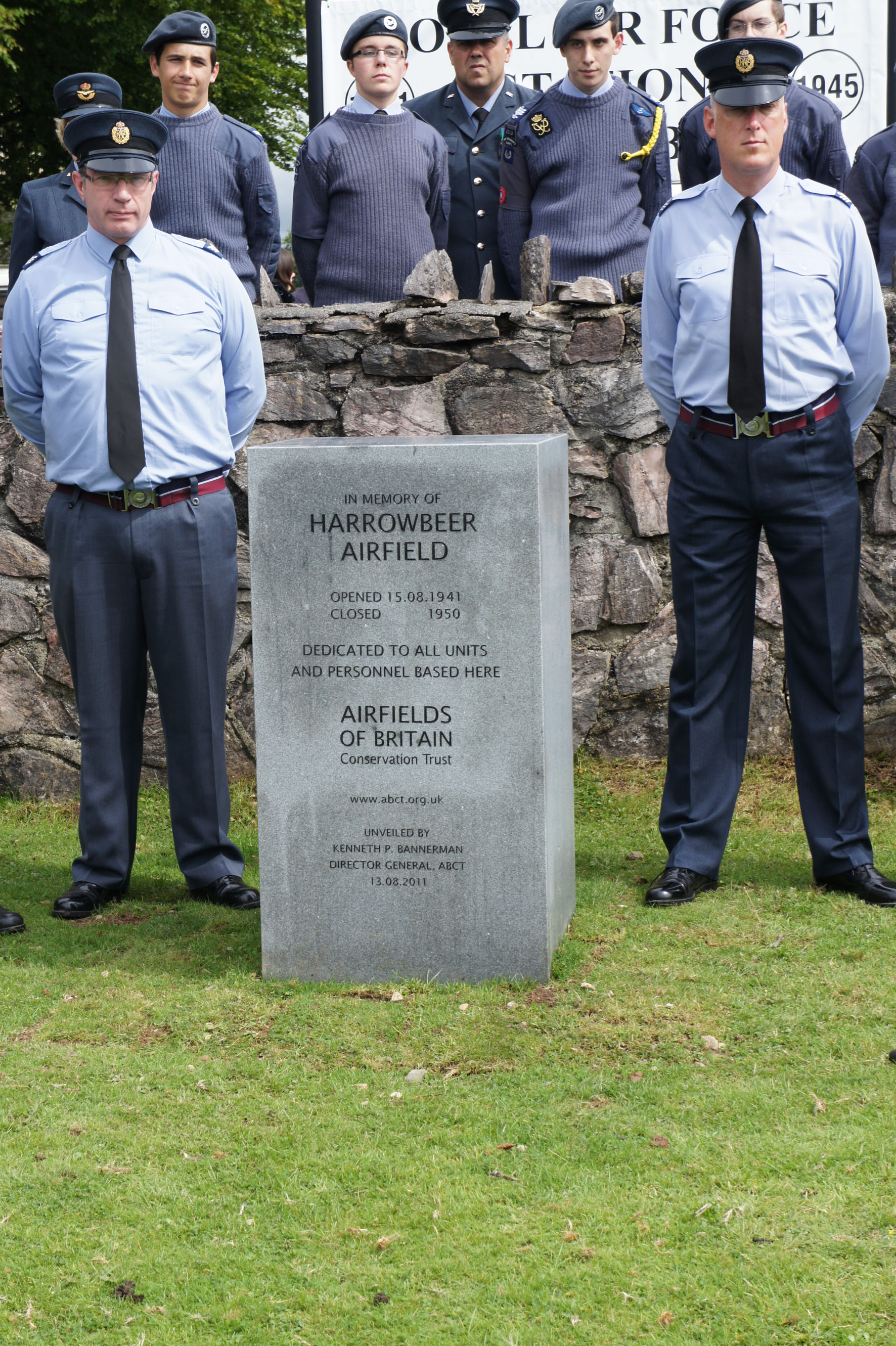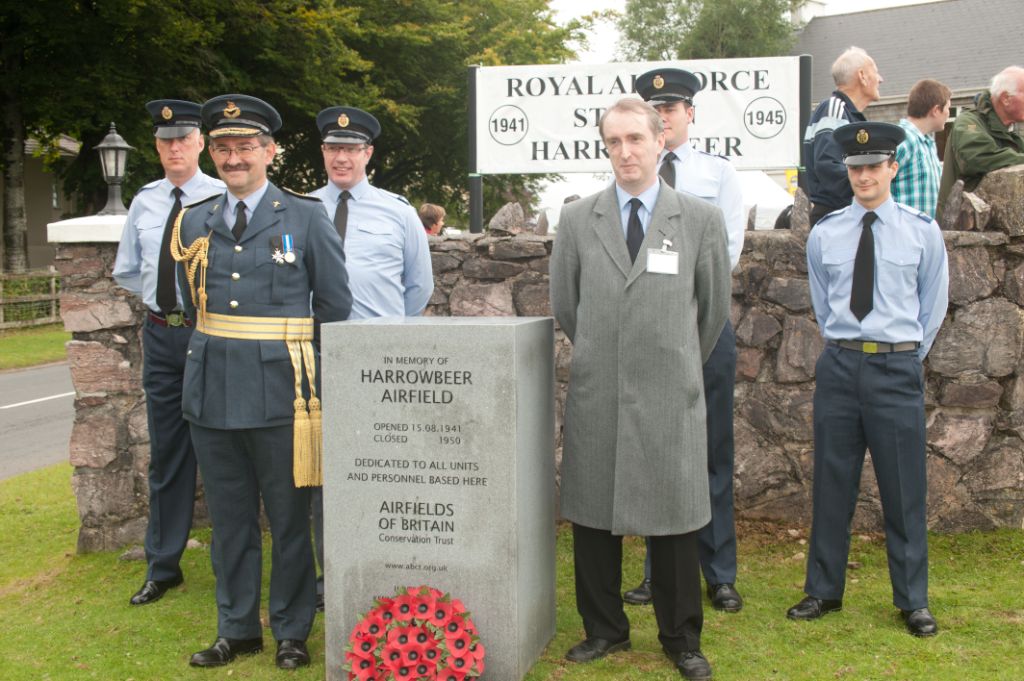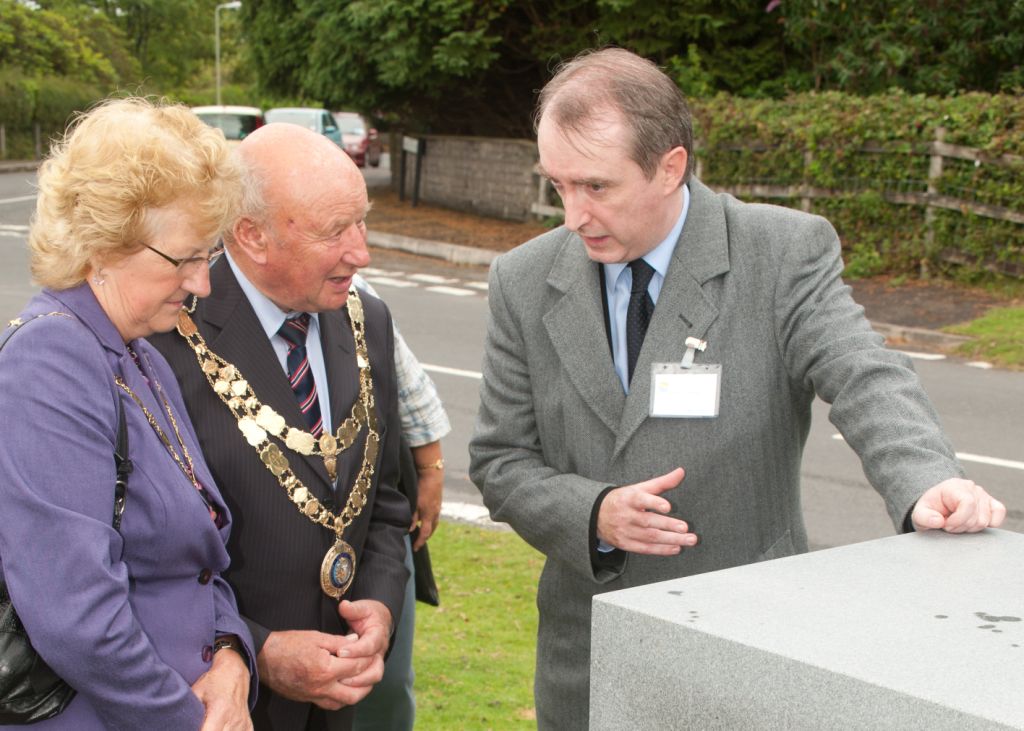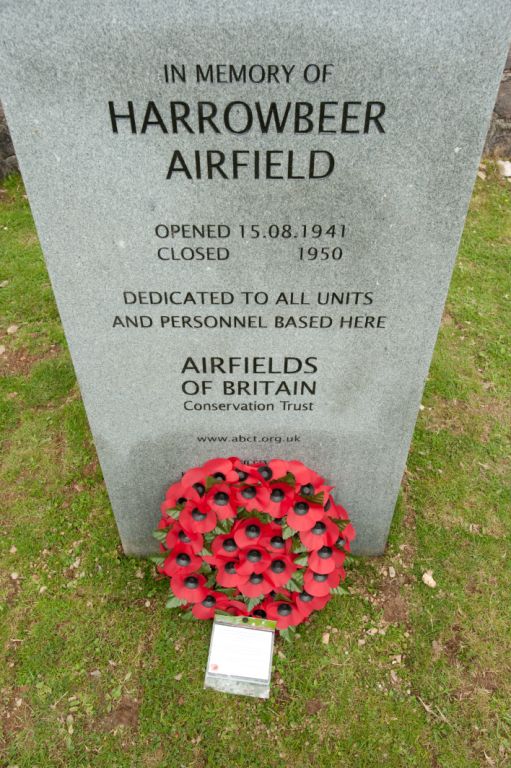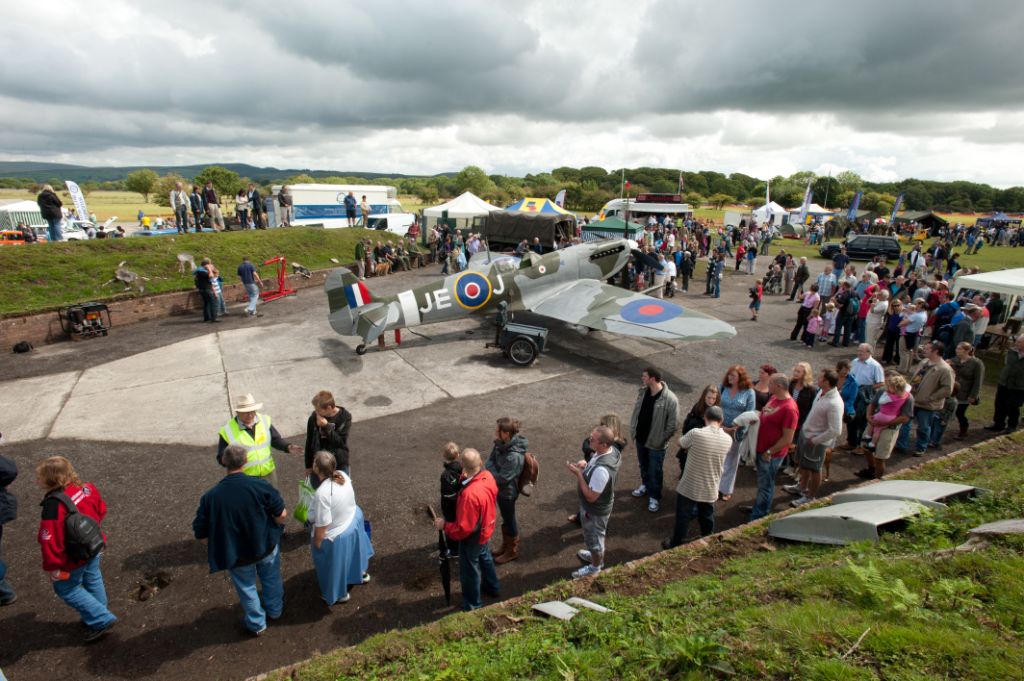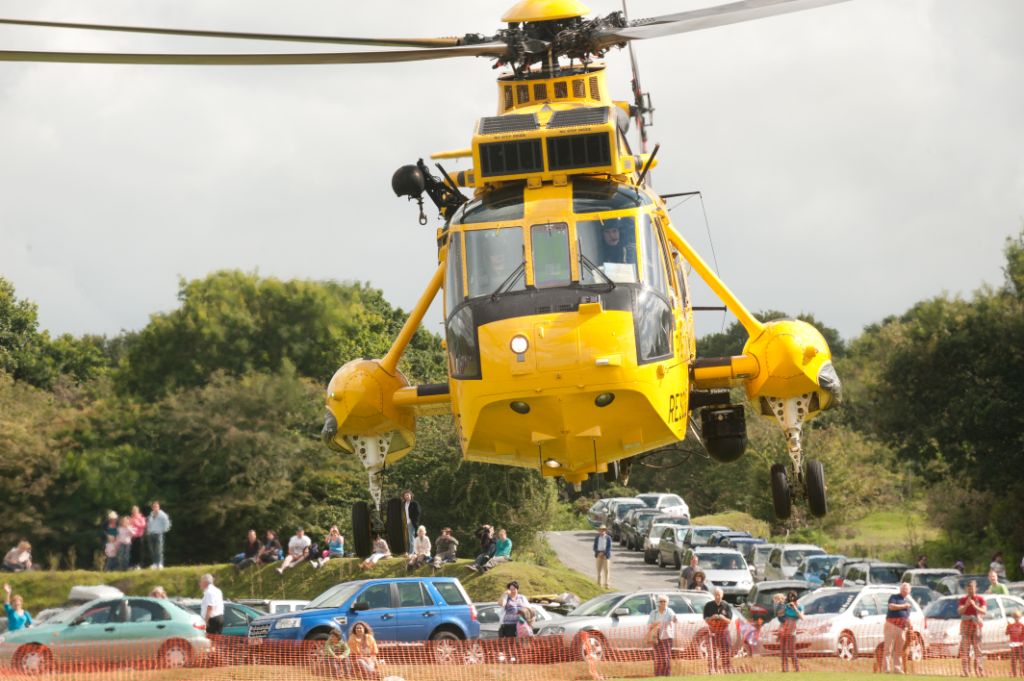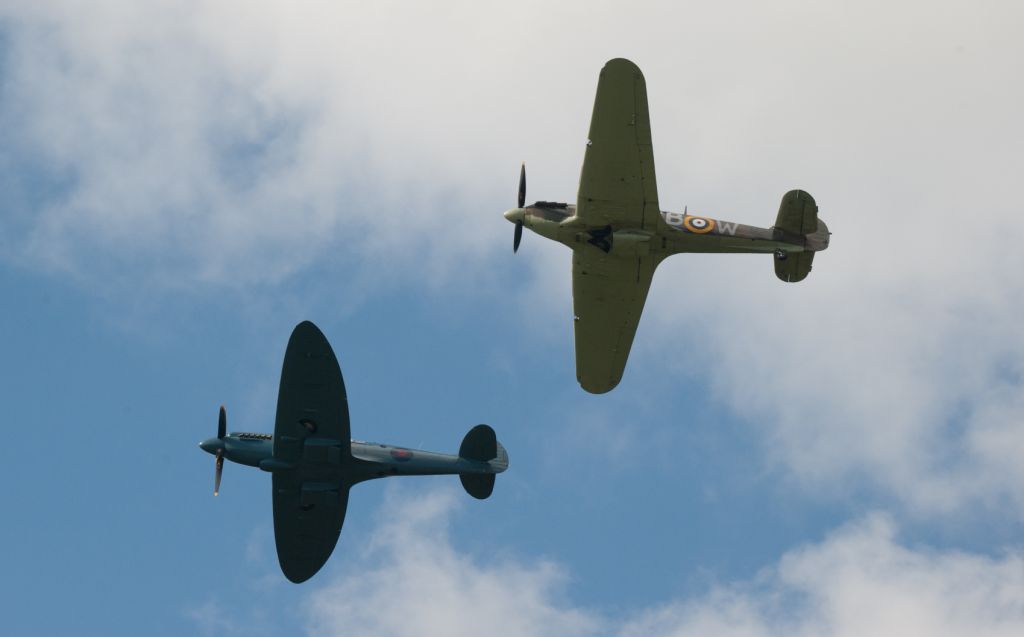 President Truman visiting Harrowbeer during the Second World War. Courtesy of CriticalPast
Aerial footage of Harrowbeer, c. 2015. Courtesy of Keith Roberts
| | |
| --- | --- |
| Parent(s)/HQ Airfield(s): | |
| Decoy Airfield(s): | |